I had a chance to ask Vicki some questions, I hope you enjoy!
1. My favorite fairytale is — not surprisingly — Hans Christian Andersen's "The Snow Queen."
2. My favorite book?  I can't really answer that. I love too many books. I will say that my favorite fantasy book is John Crowley's LITTLE, BIG.
I don't have a book coming out in 2015, but my young adult science fiction novel, FACSIMILE, will be coming out in 2016 from Month9Books. It will have a sequel that will probably come out in 2017.  I am working on other projects, but I don't know any specific dates for those books yet.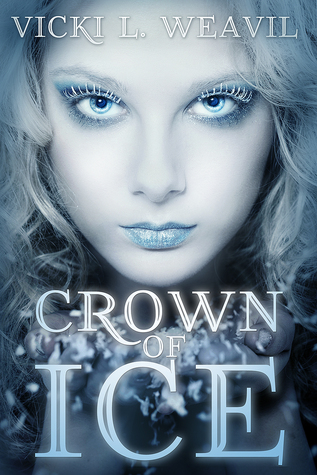 You can find Vicki here……..
My website/blog: http://vickilempweavil.com/
Follow me on Twitter: https://twitter.com/VickiLWeavil
Author Page on Amazon:
https://www.amazon.com/author/vickilweavil
Author Page on Facebook: https://www.facebook.com/VickiLempWeavil?ref=hl
Tumblr: http://vickilweavil.tumblr.com/ and http://snowqueenthyra.tumblr.com/
Goodreads: http://www.goodreads.com/author/show/7091425.Vicki_Lemp_Weavil
Pinterest: http://pinterest.com/vickilweavil/